FEEL LIKE A LAB RAT? WE ARE!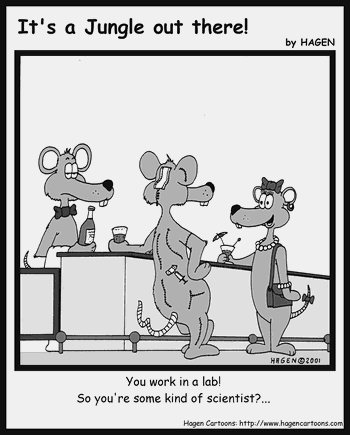 <---VEGAS BAR SCENE



















The U.S. military plans to detonate a 700 ton explosive charge in a test called "Divine Strake" that will send a mushroom cloud over Las Vegas, a senior defense official said March 30.

THE FITZBUNNY MAY LEAVE SOME CHOCOLATE COVERED INDICTMENTS FOR ROVE AND HADLEY.

SPEAKING OF CHIEF OF STAFFS, DELAY'S FORMER C.O.S. PLEADS GUILTY


"Tehran, Iran, Mar. 29 – Iran's Islamic Revolutionary Guards Corps (IRGC) will begin large-scale naval exercises in the Persian Gulf and Sea of Oman on Friday by firing a Shahab-2 missile "to show Iran's desire for peace and friendship with neighbouring countries", the IRGC naval chief said on Wednesday."
HEY THEY SOUND JUST LIKE US.
THIS FROM A POSSIBLE MEK SITE


PUTIN CHECKS THE BUSH REGIME AGAIN.

SCIENTIST ERRS ONCE TOO OFTEN.